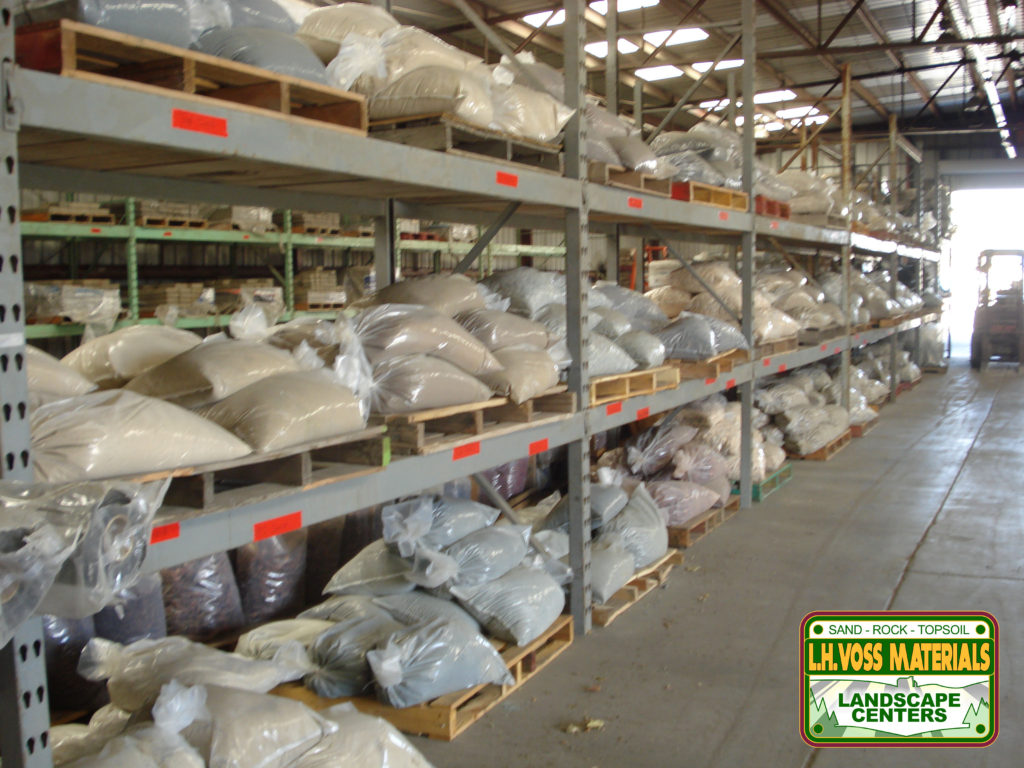 PRODUCTS
We offer a wide selection of products for all your landscaping projects. Browse our product categories for ideas, product sizing, and descriptions. Select products below or from the navigation menu.
Most products are available in bulk and by the bag. Enjoy and please contact us with any questions.
Need more info?
If you have questions, concerns, or would like an estimate, please feel free to contact us at any time. Click the button to the right for more information.